Thursday, February 11th, 2016
Everyone may be talking about nukes, rockets, sanctions, and the closure of the Kaesong Industrial Complex, but the North Koreans have begun planning the 2016 Pyongyang Spring Trade Fair. Below you can see images of the first flyers to emerge: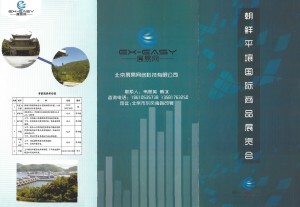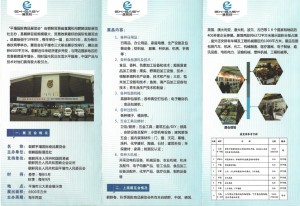 Promotion of the trade fair appears to be in the hands of a Chinese internet firm named Ex-Easy. If any readers can translate the Chinese and fill us in on more information, please do so.