…and it is stunningly clear. 
We can finally see the galss starting to go up on the Ryugyong Hotel: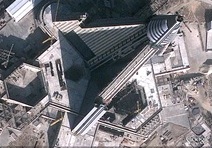 Click image for larger version
I also blogged a few weeks ago about new housing construction near the Potongang Gate (see here).  Well this project is nearing completion (at least from the outside).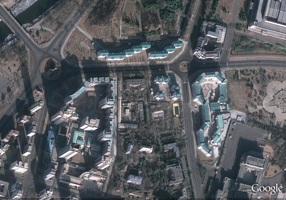 Click image for larger version
We can also see the new Pyongyang Folk Village taking shape (39° 3'40.12″N, 125°49'28.42″E).  Here is an overview of the facility: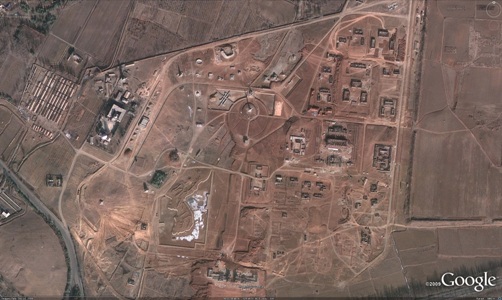 Here are the replicas of Pyongyang landmarks under construction: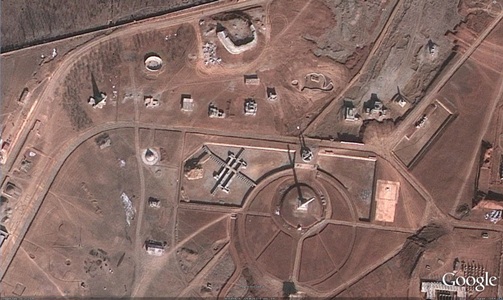 As I mentioned in a previous blog post, there seem to be replicas of different burial mounds, the West Sea Barrage, Monument to Party Founding, Ryugyong Hotel, Mangyongdae Children's Palace, and much more.  There even appears to be a miniture Korean Penninsula that visitors can walk around.