Choson Exchange has let the world know about a new North Korean beer: 삼각맥주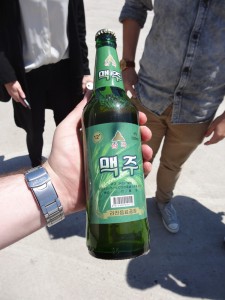 The name means "triangle" beer, or more accurately "river delta" beer.
It is manufactured at the Rajin Drink Factory (라진음료공장). I do not know where this factory is located, so please let me know if you happen to learn.