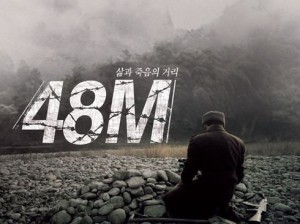 This evening I am going to a screening of 48 Meters. It is about North Korean refugees that cross into China. More here.
If you are in the northern Virginia area there will be showing this weekend:
Pilgrim Church
4925 Twinbrook Road
Burke, VA 22015-1534
Sept 22, 2012
7:00pm
Cost: $20
For more information and to buy tickets click here or call 703-534-4313.