I came across this video (in Dutch with some English) featuring Leonid Petrov and Paul Tjia.  It contains some interesting information on North Korea's computer programming industry.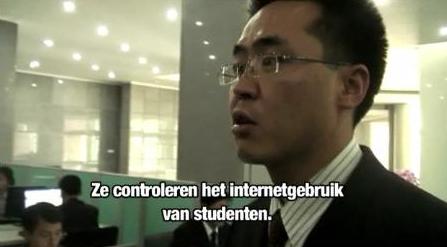 Click on image to see film 
Paul Tjia of GPI Consultancyin the Netherlands has been running technology business delegations to the DPRK for several years.  Their next delegation will be taking place this May.  To learn more, you can read the marketing leaflet in PDF here.